VIP or Casino Loyalty Programs can be found at most, if not all, online casinos these days and are well worth taking the time to investigate. There are a variety of rewards on offer through these programs and can provide players with an additional, profitable edge to their game. The terms, eligibility criteria, and rewards differ between each casino, and even within individual rooms and games. As a general rule though the more a player puts into a casino, for example – participation, time, level of winnings, then the more they will be rewarded for their loyalty. We will take a look at all of these and by the end we will have hopefully convinced you of the benefits of being part of a VIP/Loyalty scheme at an online casino UK.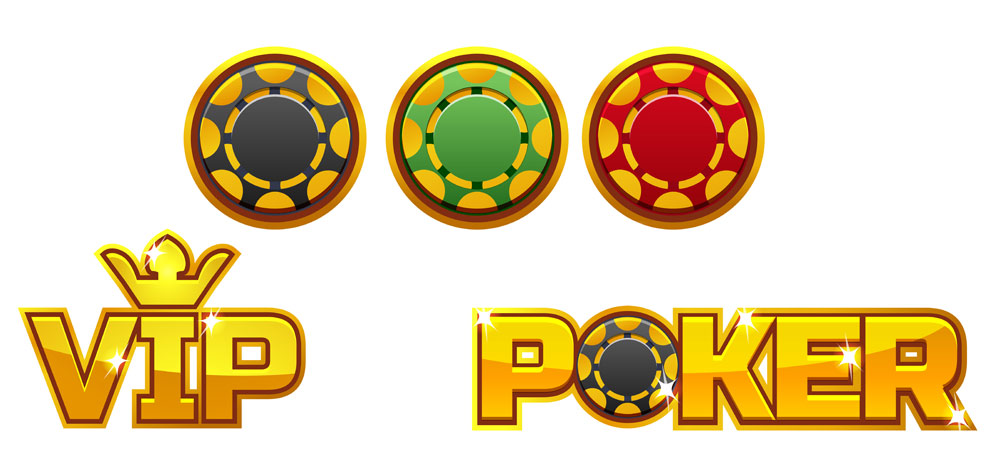 VIP Program Casino Benefits
Let's start with the good stuff – what can you get out of these loyalty programs? The answer is that there is a lot. The most common reward that you will come across is getting cash back, or which can often be called rake back. Casinos vary of course, and depending on your level in the VIP program (with higher being better of course), players can get up to 50% cash back. These is a huge benefit players, and in particular for high rollers whose fee spend can be huge. Another common perk is the accumulation of points which can be redeemed with the casino for tangible items.
Depending on the casinos program, players can be rewarded with things that include but are not restricted to reload bonuses, freerolls, holidays, free bets, and invitations to exclusive tournaments.
VIP programs don't cost anything to join and with so many good perks available out there they are certainly worth your time to be a part of.
How to Join a VIP Program
Along with the variety of perks on offer, there is also an array of different programs with various eligibility requirements for entry. Some will enroll a player into one as soon as they deposit money so they can start racking up points. Others have tiers that players work through as they spend more time in the casino or in particular game rooms. The higher the tier the player climbs then the greater the rewards that will be unlocked. Depending on the casino, these can includes trips and exclusive tournaments or freerolls. The entry to some VIP programs are by invitation only and players are not automatically enrolled in them, however if you contact the casino to participate you may gain access. You lose nothing by asking and it may lead to unlocking all sorts of juicy benefits.
Points
Points are one of the most common aspects of a VIP program that you will come across. Accumulating points will increase your ranking in the program and buy you better perks. Points can be earned by such methods as depositing money, bets on slots or table games, or through participation in poker VIP programs. Check the program rules and structure as each individual casino will offer different terms and reward levels. For example £100 in video poker might be worth one point, or one hundred depending on the casino. Moving higher up the programs levels will see your points increase at an exponential rate and benefits will also massively increase.
Choosing the Right Casino Loyalty Program
This comes down to weighing up the ease of point accumulation and the benefits being offered. A good loyalty program will lay out clearly how points can be accumulated and how a player can move through tiers. By using this information you can work out how much each point 'costs' and how much you need to redeem for perks. Other good programs may also offer perks that aren't only deposit matching or have wagering requirements, or that players are automatically entered in. Look around, try different casinos and see what their VIP programs involve and compare them to find the best one for you.
Conclusion
If you are not involved in any VIP or casino loyalty programs at the moment then you are really missing out. There are a ton of positive benefits in being involved including cash and other great bonuses. They cost nothing to join and if you are playing anyway you might as well be racking up some bonus points while you do so.